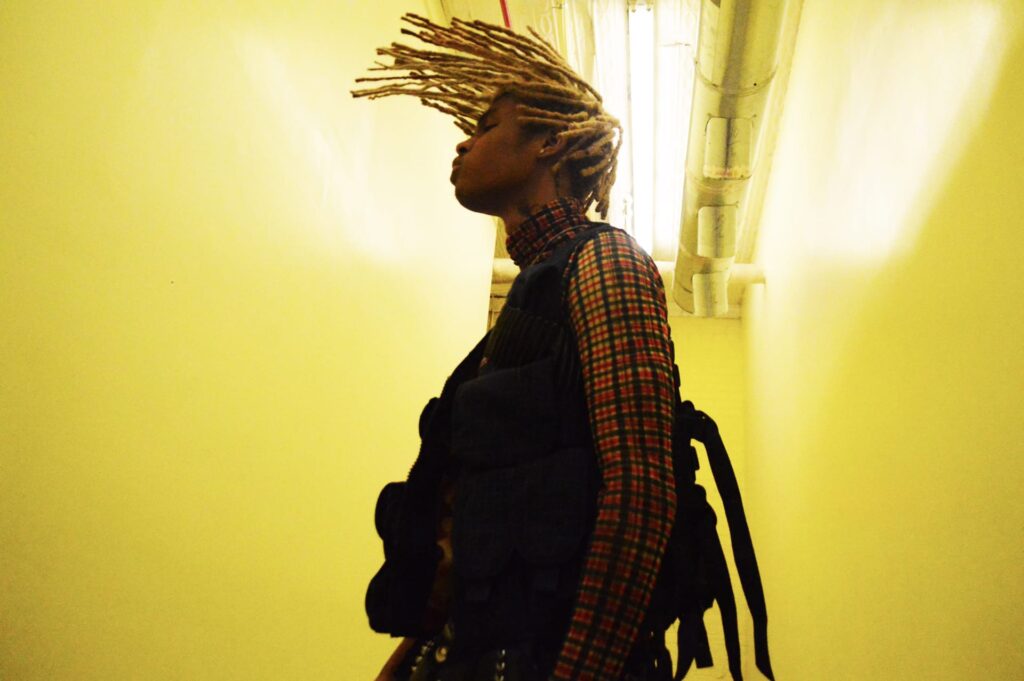 Andre Dontrel Burt (born October 3, 2001), better known by his stage name SoFaygo, is a rapper, vocalist from Atlanta, Georgia.
Faygo started his musical career by recording his first song at nine years old in a friend's basement. He began to more heavily pursue music during his teenage years, while attending high school. He originally went by the stage name Trvllinese, releasing a slew of EP's within the span of 2018 and 2019.
Faygo released his debut mixtape War on June 29, 2019. Soon after, he began amassing a local fanbase, which led him to be discovered by Internet Money's Taz Taylor. Taylor offered Faygo to get signed to Internet Money, which led Faygo to travel to Los Angeles to consider this offer, but eventually declined.
Faygo's first all-platform released EP "Angelic 7" was published in January 10, 2020, despite getting deleted on SoundCloud, the EP still gained additional success.
Records like "HITS ON HITS" indicated his different approach on the underground hip hop sound.
SoFaygo recently started getting even more musical attention and new fans from his melodic/unique style of music with the song "KNOCK KNOCK" that was released July 31, 2019, most notably produced by another fellow artist Lil Tecca and the song now sits at 18 million views on YouTube and counting.
On December 17, 2020, Faygo would end up releasing his third mixtape, After Me. The mixtape was a huge success, with songs such as "Off the Map" and "Everyday" gaining massive attention.
In April 2021, SoFaygo signed to Travis Scott's Cactus Jack Records, after being promoted by Travis on his Instagram story multiple times. After had singing to Cactus Jack Records, Faygo had been very quiet throguhout the rest of the year, although he did make some appearances with artists such as Trippie Redd and labelmate Don Toliver. On September 1, 2021, SoFaygo released his debut single with the label, "Let's Lose Our Minds." It serves as the lead single to his upcoming debut studio album, Pink Heartz.
On June 14, 2022, to keep fans from waiting, SoFaygo released the B4PINK EP. Shortly after, on July 15, 2022, his 'leaked' EP named BABYJACK ☆ was released under the prettyboyarchive SoundCloud account. Faygo is ready to drop Pink Hearz sometime in 2022.